EXAMPLE Line Cook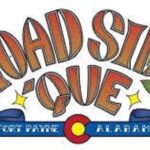 Website Roadside Que
Smoking Meats for People to Eat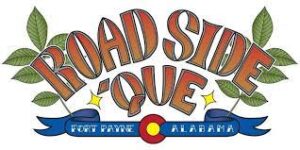 Looking for a friendly line cook at a quick casual restaurant.  General duties include, but not limited to the following:
Assisting with stocking and setting up the kitchen stations
Preparing food including cleaning and cutting the ingredients and cooking main dishes, desserts, appetizers and snacks
Plating prepared foods based on owner's or chef's guidance
Working with servers to ensure that orders are completed according to request and on time
Washing and cleaning the kitchen and cooking utensils and storing the equipment at the end of shifts
Ensuring that the kitchen operation procedures and hygiene meet food safety standards and regulations
Roadside Que is willing to train the right individual for the job.
To apply, call (256) 599-1387 during business hours or apply in person at 607 Gault Ave Unit A Fort Payne AL 35987.
Business Hours:  Monday/ Tuesday : CLOSED, Wednesday – Saturday: 10:30 AM – 7:00 PM, Sunday: CLOSED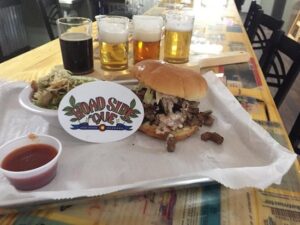 Come join a friendly, upbeat team who loves their customers and serves up some of the best Service and BBQ in Fort Payne, AL!